Its been a while, but holy moly a lot has happened in the last couple of months.
We have been rebranding, bringing in new amazing Italian furniture line, starting a B2C website as well as dealing with the madness of our current situation.
We hope you and yours are all staying safe during these uncertain times.
There is a lot of ground to cover, however, today we will focus on the new Interra Collection and more specifically one chair in particular (we will, of course, introduce more pieces in later blog posts, but this certain chair seems like a pretty solid introduction to start with).
Meet the super awesome 2020 Reddot design award winner Lisa Filò and Lisa Club out of SCAB in Italy. We are so proud to be an exclusive dealer of SCAB in the United States.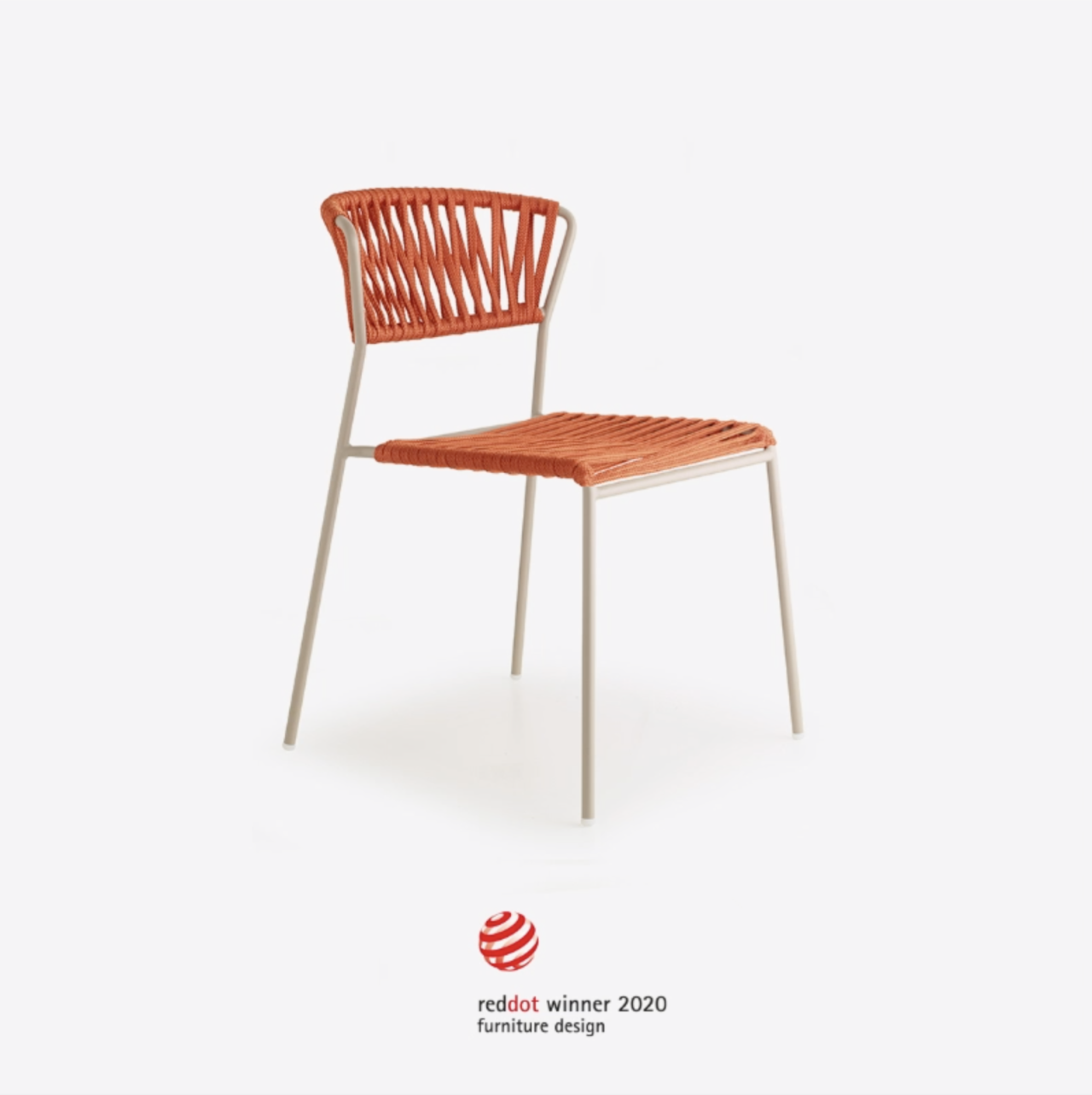 Lets just get right to it.
Starting with the Lisa Filò designed by Marcello Ziliani, we are introduced to a super awesome outdoor chair woven in nautical rope with a galvanized still frame. What Marcello has done with the Lisa Club is not just a play on textures and elements but also a play with colors. Making the galvanized steel frame one color and the rope another (albeit complementary. of course) color, creates a playfulness which really makes the chair stand out.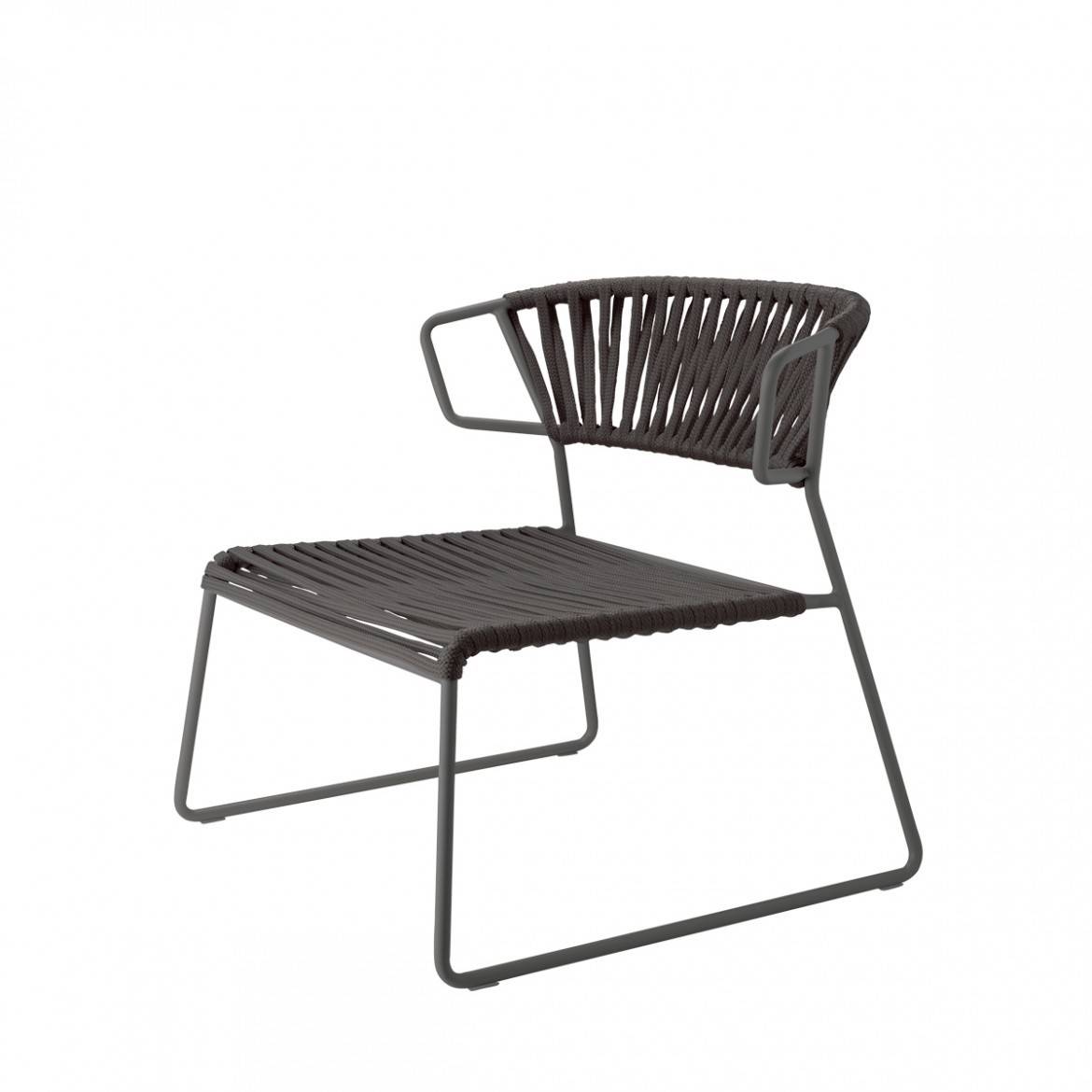 However, if this is not your thing, fret not, it is possible to get the frame powder coated in a color that matches the rope if you so desire.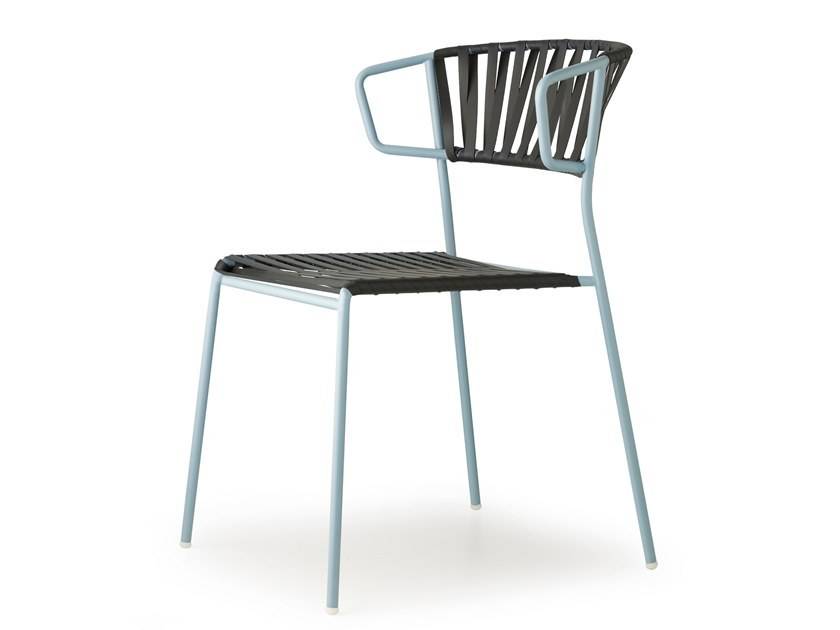 Moving on to the Lisa Club, which also won, we are presented with options!! and don't we love options. If Nautical rope doesn't quite float your boat (ha ha) then there is an option of having woven PVC band, which makes the chair light too move and quite practical if I do say so myself.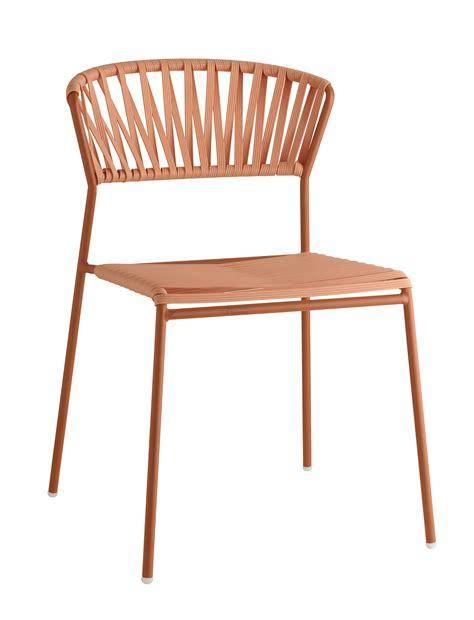 The other thing that is great about the PVC band is the easiness of cleaning it, which we know means quite a lot when owning a restaurant where you want a great design with certain practicality to it (however without the boring practical look to it).
The Lisa Club and Filò are available as armless chairs for simplicity and optimized storage, with arms for comfort and elegance and lastly as a lounge chair to complete the look of all loungy areas.
In the coming weeks, we will be introducing SCAB as a company by looking into the different collections and what makes SCAB an innovative and inspiring company.