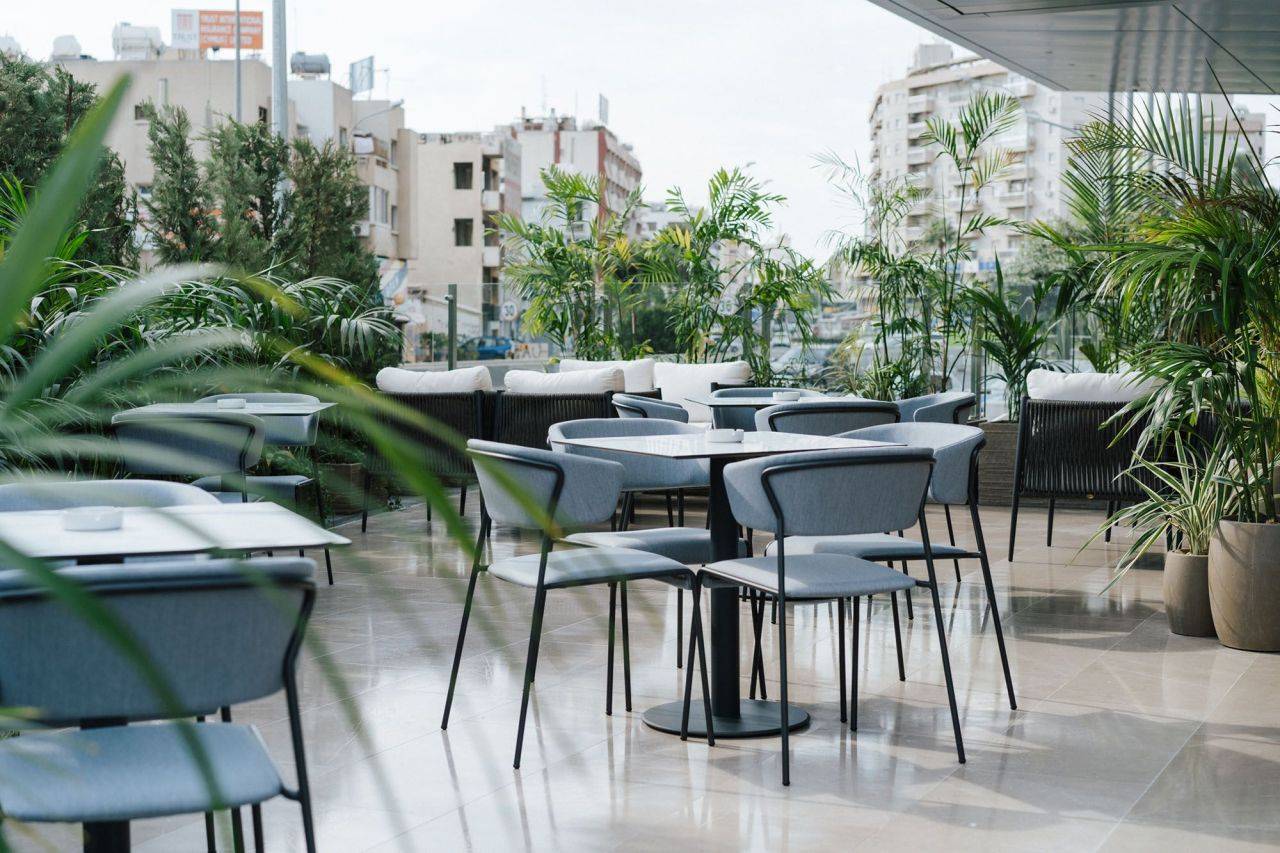 With summer just around the corner its time to freshen up those outdoor areas with fabulous colors and amazing furniture. Speaking of, we have just the chairs!! Actually, we have A LOT of perfect chairs, but today we will focus on 4 versatile favorites in our Interra Collection.
We are also going to speak to the CEO of Interra to get an insight into the outdoor trends of the season. Viggo has always loved innovative furniture and modern design.
Having grown up in Denmark Viggo has a great eye for Scandinavian design, which inspired him as a young entrepreneur starting his own furniture company. About 6 years ago, Viggo started searching for something new which led him to create the Interra Collection, a completely Italian design line that "combines the Scandinavian feel with the innovation and playfulness of Italian design".
Viggo Has chosen 4 chairs that we will be presenting throughout this blog post, as well as the reason for his choice.  
Let's dive right into that amazing summer feeling!!
Summer Chair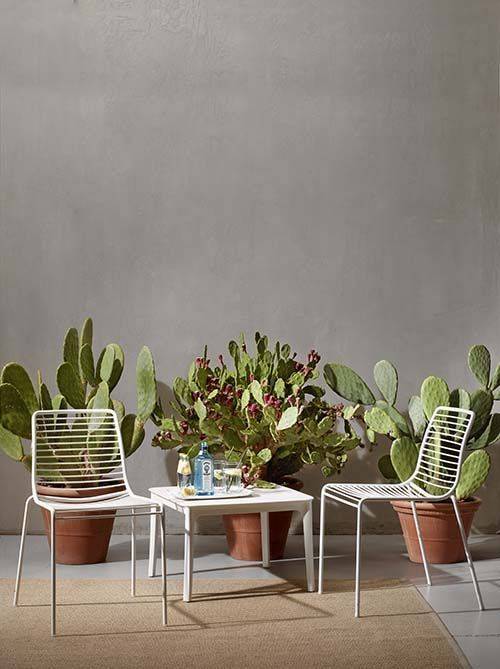 What better chair to represent the summer vibe than the Summer chair. The summer chair is a classic in outdoor furniture. Inspired by the '60s, this chair represents a carefree, colorful time and looks damn good while doing it.
"I love innovation, but sometimes a design is so spot on that it stands the test of time, the classic look of the Summer chair is definitely a shining example of this and I believe a staple for many years to come". - Viggo, CEO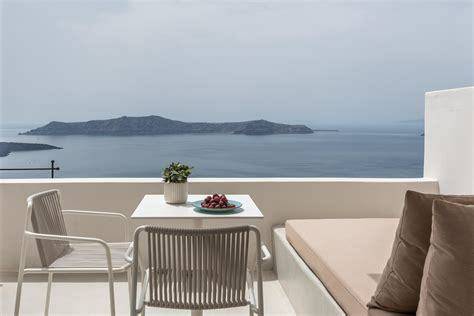 The Tribeca chair was recently introduced and has gained a good amount of attention since then. It modernizes the woven wicker chair by weaving a sleek and durable PVC band to create a modern, durable, and innovative outdoor lounger.
"The Tribeca chair has been extremely popular. It comes down to the fact that it is well made; the PVC band is hand woven to ensure quality, its comfortable and really, just a very beautiful chair". - Viggo, CEO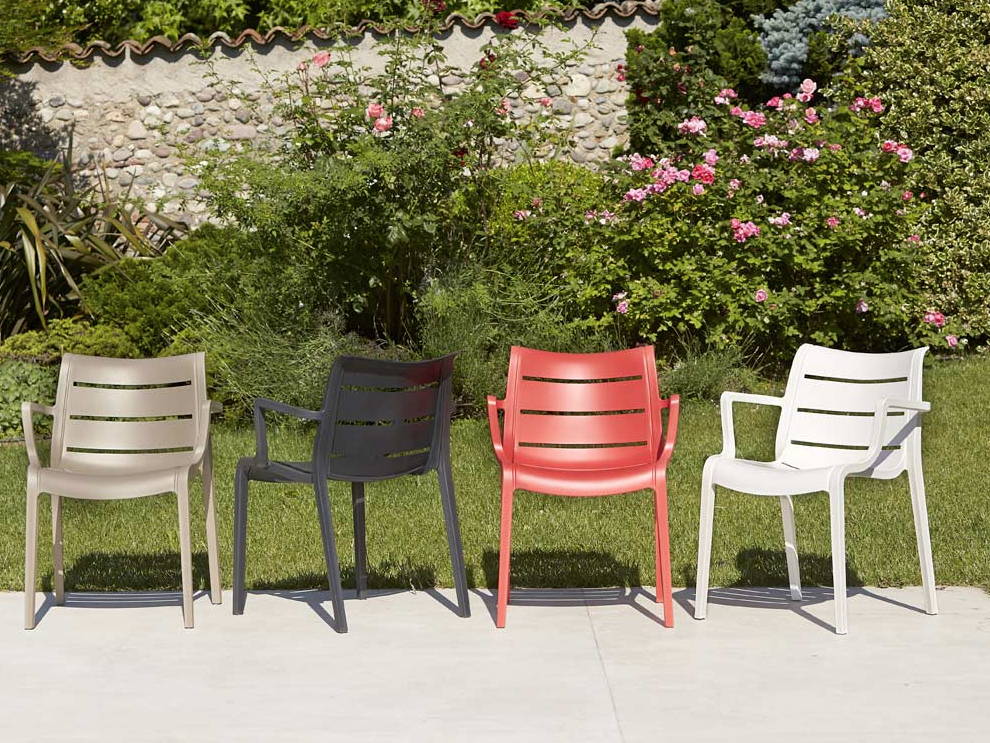 "The sunset is fun and light chair! It reinvigorating an old classic in outdoor plastic chairs, with soft curves and vibrant color". - Viggo, CEO
The great thing about the Sunset is that it has a very laid back vibe about it. It has curve and style while keeping an air of lightness, summer and relaxation. The curved seat and back rest makes it a perfect chair to enjoy long summer dinners in.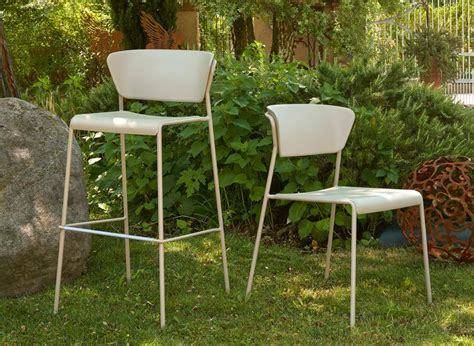 The Lisa chair is an elegant outdoor chair. It is less lounge and more proper, which makes it perfect for dining settings. The great thing about the Lisa chair is that it comes in a technopolymer version as well as a waterproof upholstered version, which allows for many options when it comes to the interplay between colors and textures.
"My personal favorite is the Lisa chair, manufactured from recycled materials, as part of the "Go Green Collection". It's super easy to move around and stacks really well". - Viggo, CEO
For more info please dont hesitate to reach out here!
Also, dont forget to connect with us on LinkedIn, Facebook and Instagram, where we make sure to keep you up to date on the newest trends in the furniture industry (…and in fewer words if you prefer a quick update over the whole story, even though the whole story ain't so bad ).
We look forward to hearing from you!