Unique and Thougtfully Designed Italian furniture
Serving America's finest restaurants, hotels and educational institutions.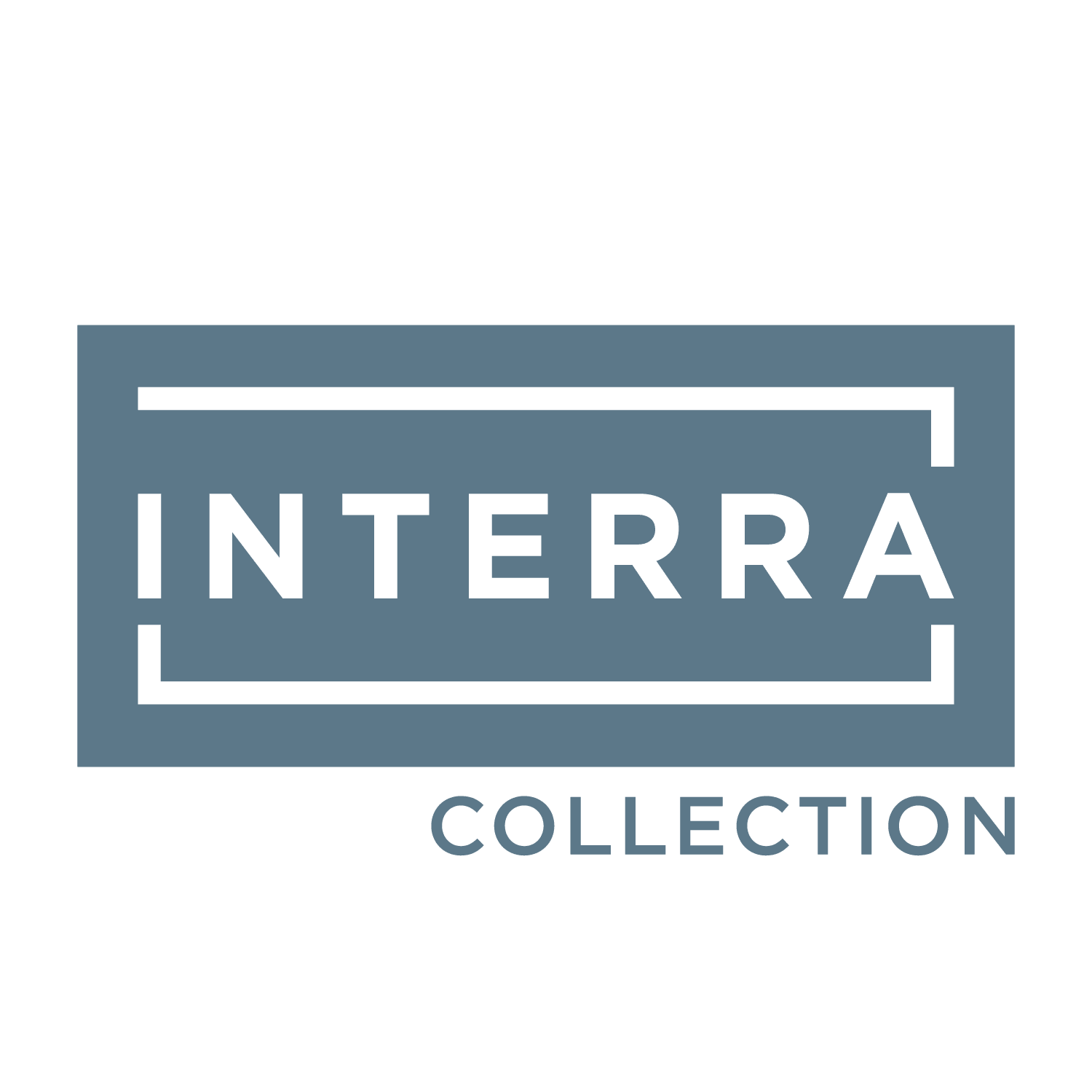 We have selected our clients top pics into our collections area to make your design and project easy.
You can also view our full list of chairs and tables here.


S•CAB and Interra are proud to welcome the new Hug line, a 100% recycled eco collection of indoor/outdoor chairs that embrace you as you sit.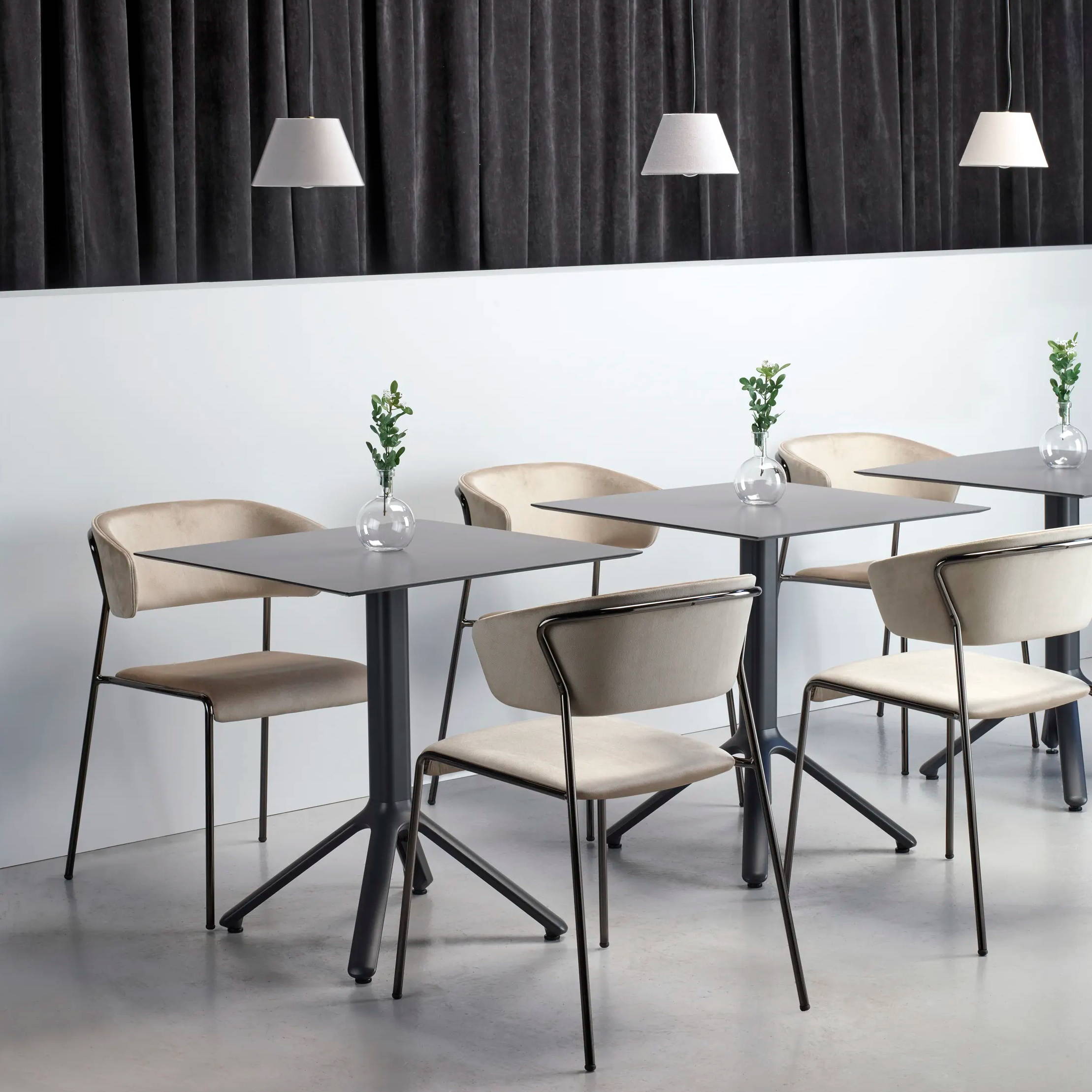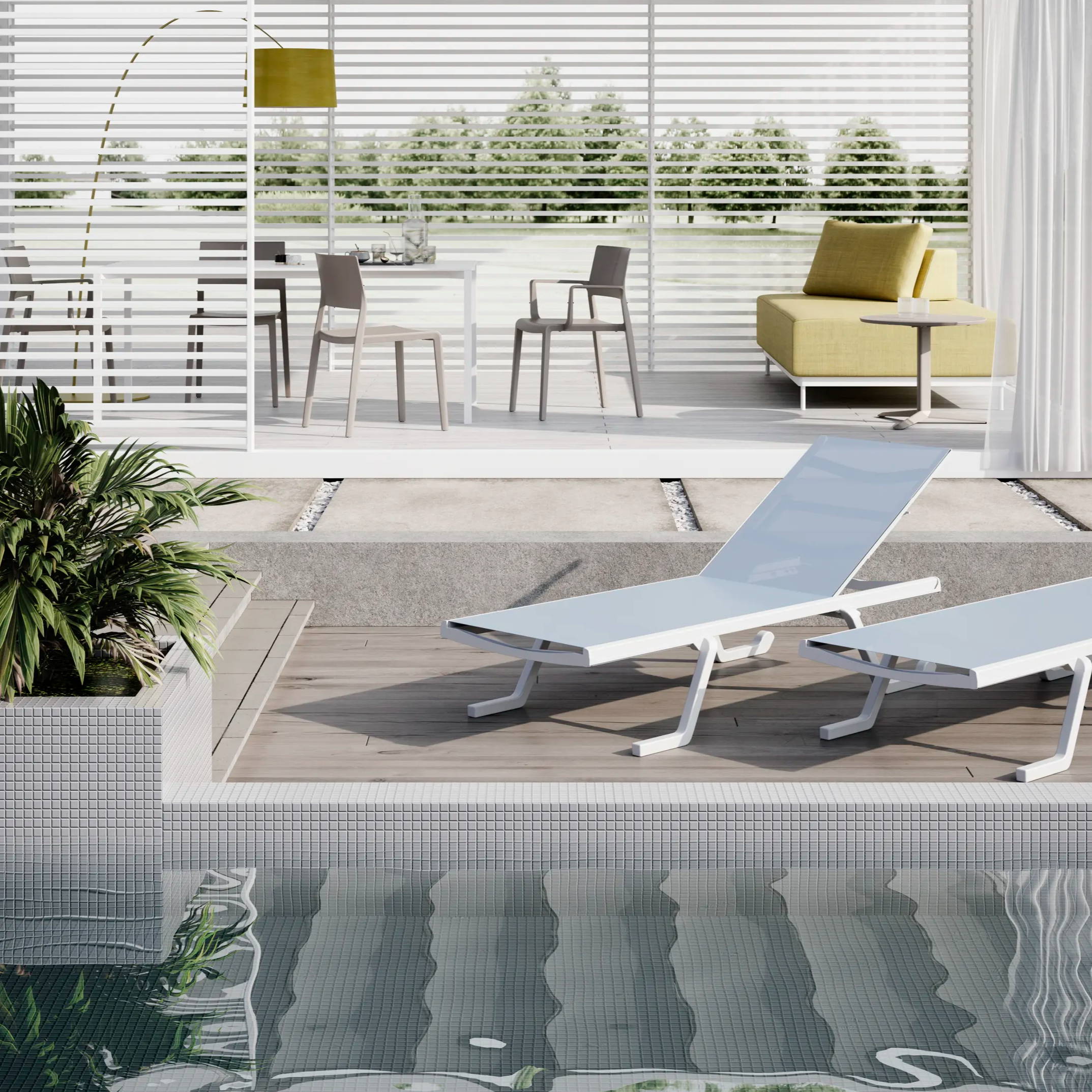 OUR PROMISE
WHY WORK WITH INTERRA

For 30 years, Interra has been a hands-on partner to designers, decorators and architects, bringing public spaces to life. With deep experience in making your vision a reality, using the highest quality European furniture, Interra is a simple, powerful solution to find the right piece for the right space, at the right price. We are committed to exceeding your expectations in quality design, pricing & service. We are the preferred choice for Italian furnishings in restaurants, offices, hotels, lounges, education, and outdoor settings.
Exceptional Service
Custom quotes
Fresh European furnishings
Five-year warranty
Sustainable Furnishings
Intelligent pricing
World-class family manufacturers
Largest showroom in U.S for Pedrali & Scab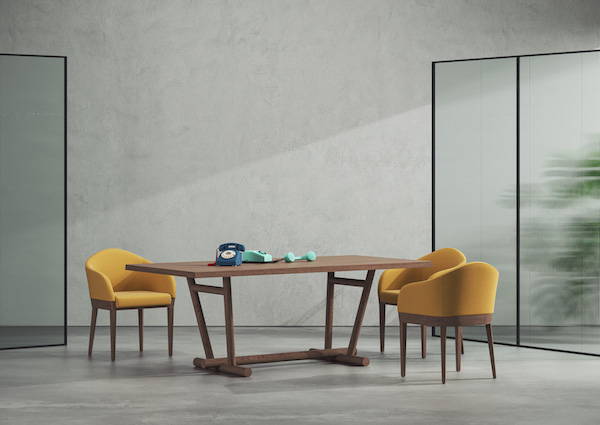 We finish spaces to make an impact.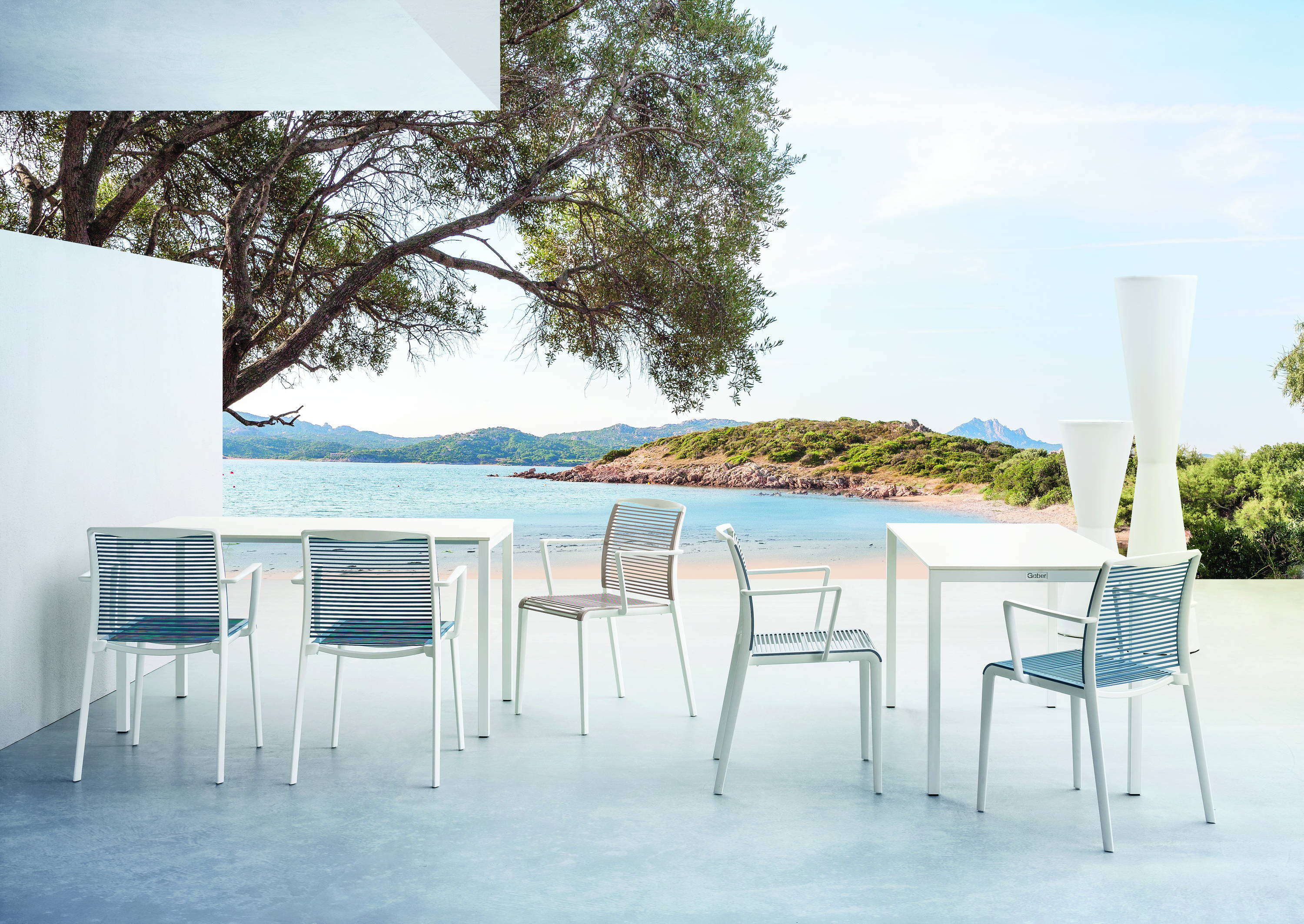 " Interra's knowledge of their portfolio products they sell is deep. Incredible products in design and reliability. They work tirelessly, from product selection through installation."
— JESSICA KIMBERLY | SHAWN HAUSMAN DESIGN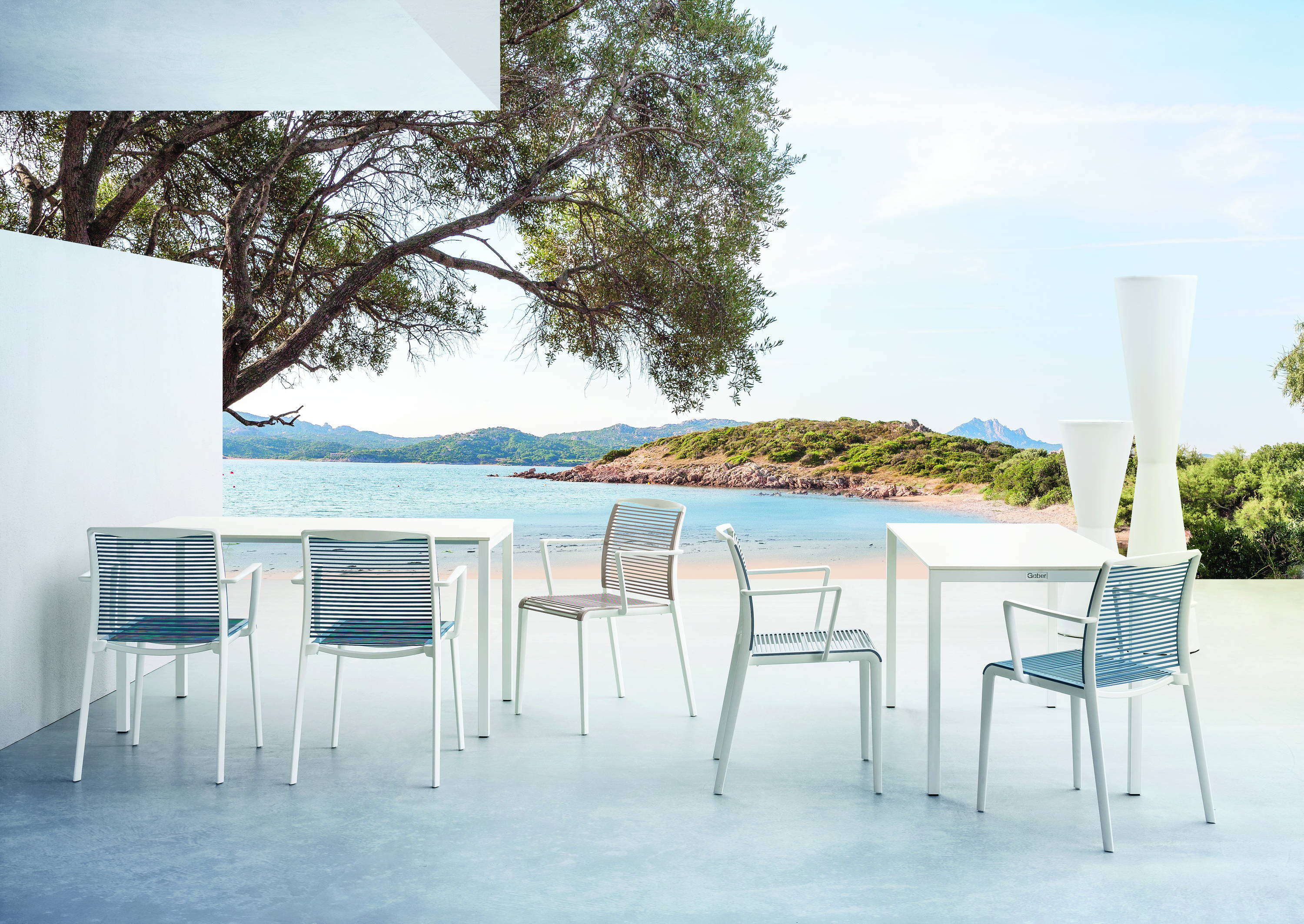 " Interra's portfolio selection and pricing are great but what stands out is the quick turnaround for my questions. I usually get answers in a few hours at most. The endless options at their showroom are exciting and come together really well. It also doesn't hurt that the people are amazing to work with. Not only are they detail-oriented, they're thoughtful as well."
— JACKIE FABELLA | WESTFIELD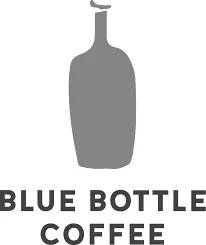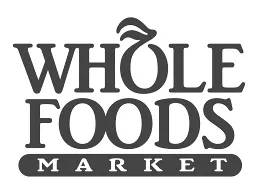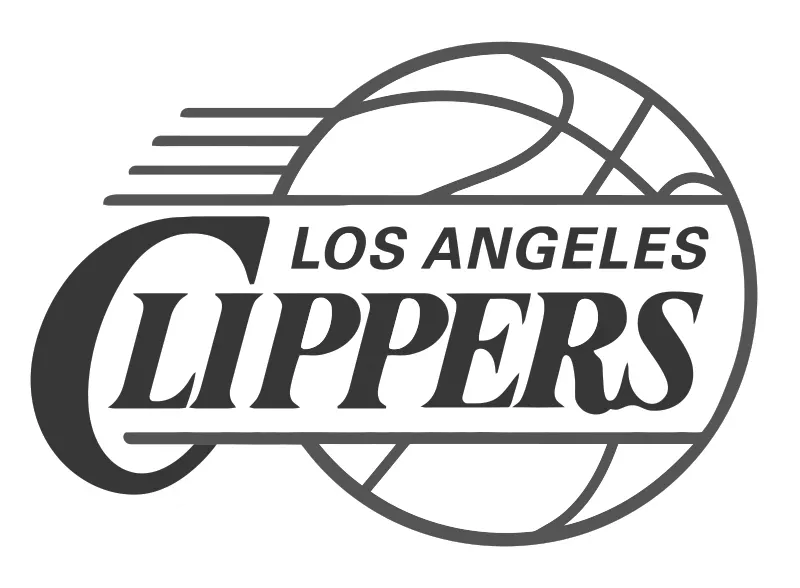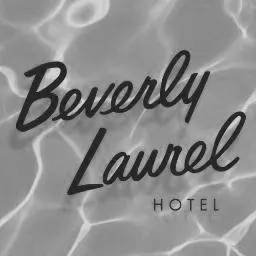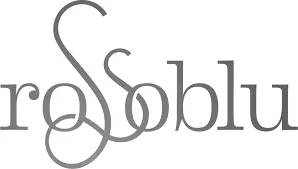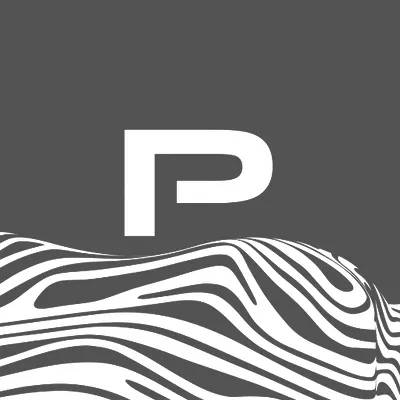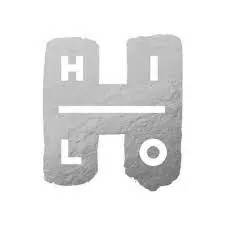 INTERRA is more than just a contract furniture solution. We are your hands-on partner for selecting each piece for your space, based on your design vision and practical needs like wear, durability, maintenance and sanitation. And our job isn't over when you place your order. We safeguard your investment every step of the way.
Work with all budgets
Short lead times
3-D files
Direct Importer - No middle man
Reliable shipping and delivery
Nationwide installation service
Product testing for reliability
Five-year warranty
Catas certified
Chairs at 400lb load tested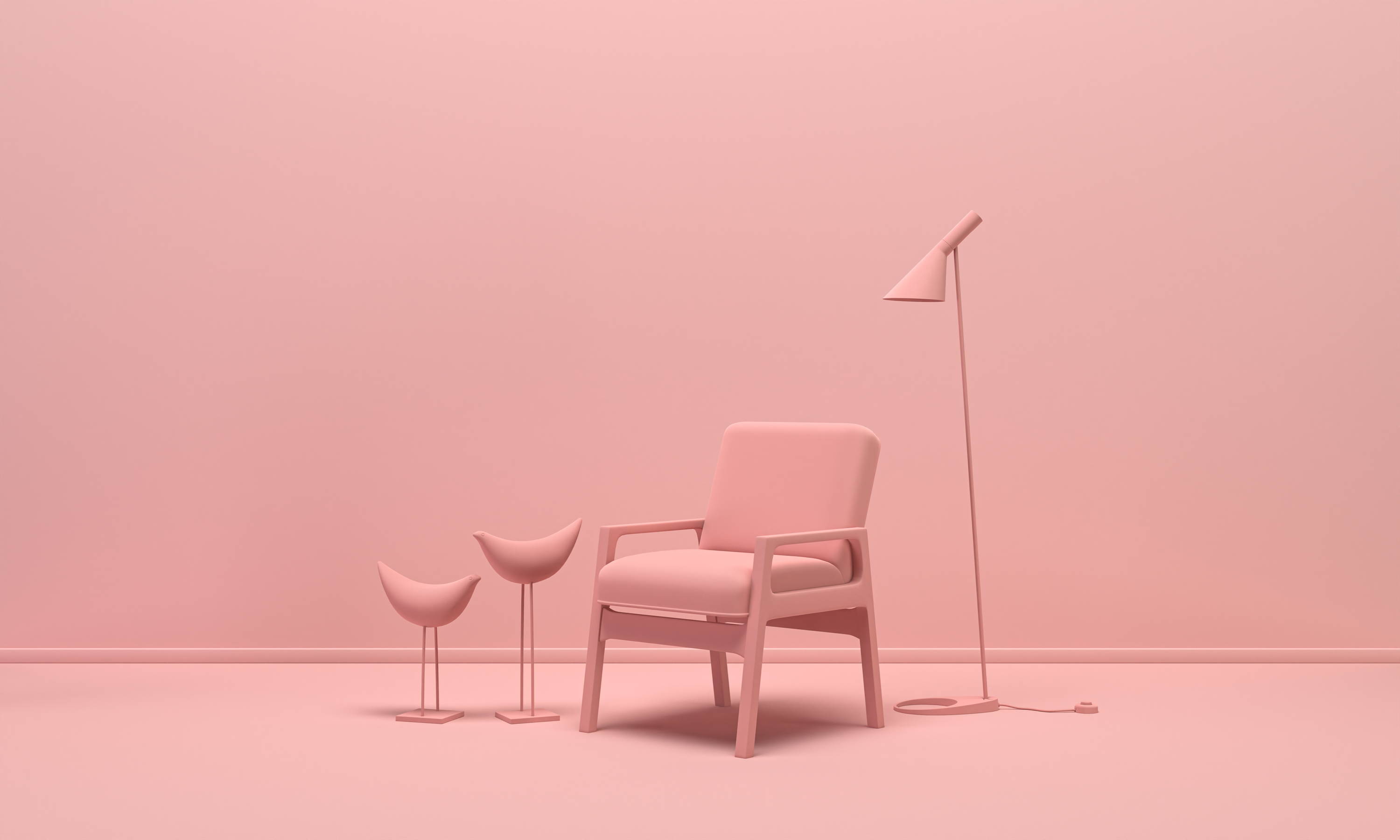 You've got ideas. We've got solutions.  Contact Interra today and let's make your breathtaking space a reality.